Fred Beauchemin
Your Liberal Candidate For
Terrebonne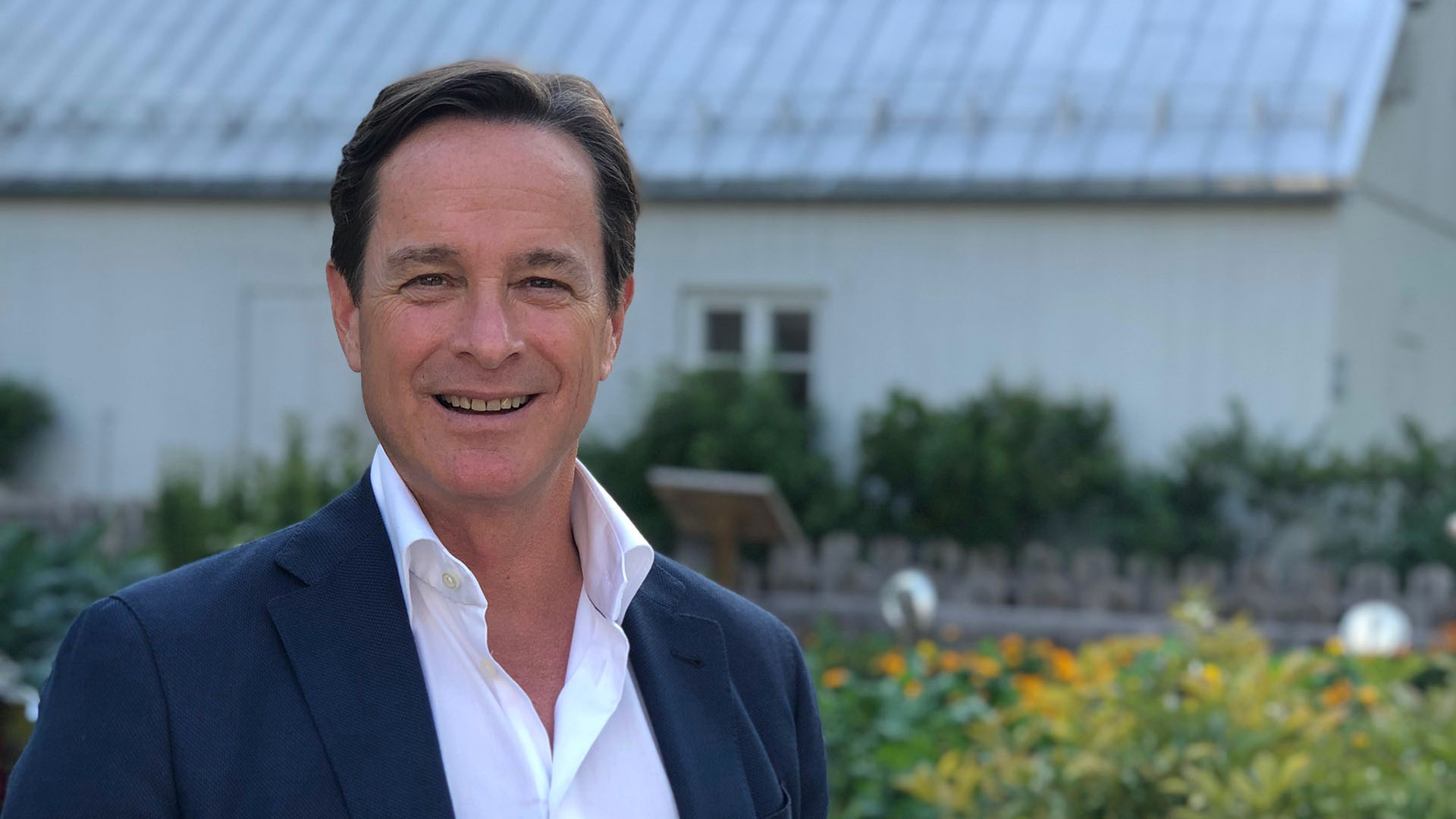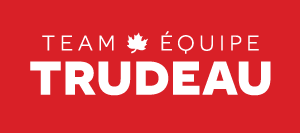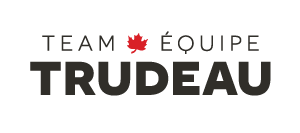 Fred Beauchemin, working hard for you in

Terrebonne
Prior to entering politics Frederic worked in the Canadian business community for thirty-two years as a banker at Scotiabank. He is also actively engaged with various organizations and foundations involved in the advancement of social and health causes.
During the last ten years, Frederic served as Managing Director and Head of Capital Markets at Scotiabank where he built and led the team responsible to bring the Bank's risk management solutions to the Quebec market. He was also responsible for business development for this offering to corporate clients, government and financial institutions in Quebec. In doing so, he structured several deals that supported the growth of well-known Quebec companies. During his professional career, he contributed to the development of the Bank's activities in Montreal, Toronto, London and New York.
As an actively engaged businessman in the community, Frederic is a member of the board of directors of the Père Sablon Foundation, a non-profit organization dedicated to supporting children from all walks of life to achieve their goals through sports and the outdoors. He has also been active at the Les Petits Rois Foundation, the Marie-Vincent Foundation and the Institut du cancer de Montréal.
Frederic now wishes to put his economic experience and his determination to further the development of the riding of Terrebonne, its residents and families, and to work tirelessly to ensure a better future for all citizens. By being fully involved in politics, he hopes to bring tangible added value to advance various economic, social and environmental issues.
Born in Montreal in 1965, Frederic Beauchemin holds an MBA from McGill University and a B.A.A. in finance from HEC. He is the father of two young adults.
Frédéric will work tirelessly with Justin Trudeau and the Liberal team to continue to support families in Terrebonne.
Donate to Fred's Campaign